Ellen Galinsky, author or "Mind in the Making: The Seven Essential Life Skills Every Child Needs," spoke to a crowd of Luzerne County Head Start (LCHS) staff and Wilkes University's education students and professionals at the Dorothy Dickson Darte Center for the Performing Arts.
The event was held as a partnership between Head Start and the University. The keynote presentation called "Learning and Thriving: Questions and Lessons Learned" by the best selling author addressed the science behind early childhood learning and development.
The event was held as a professional development opportunity for Head Start staff as well as aspiring early childhood education professionals.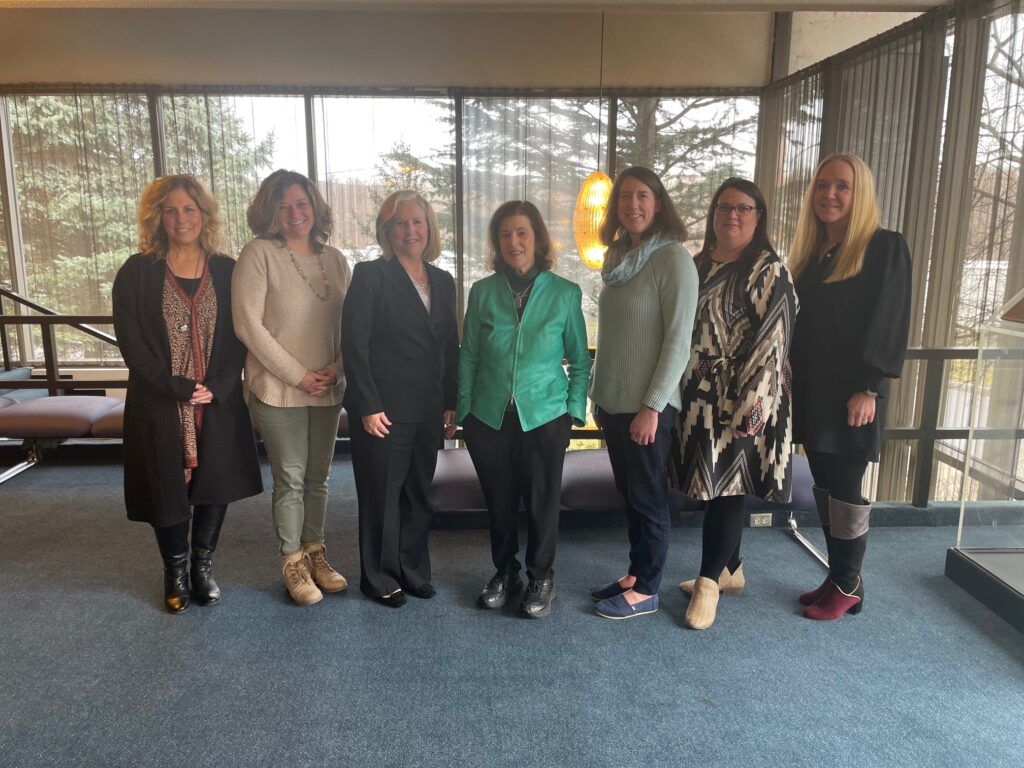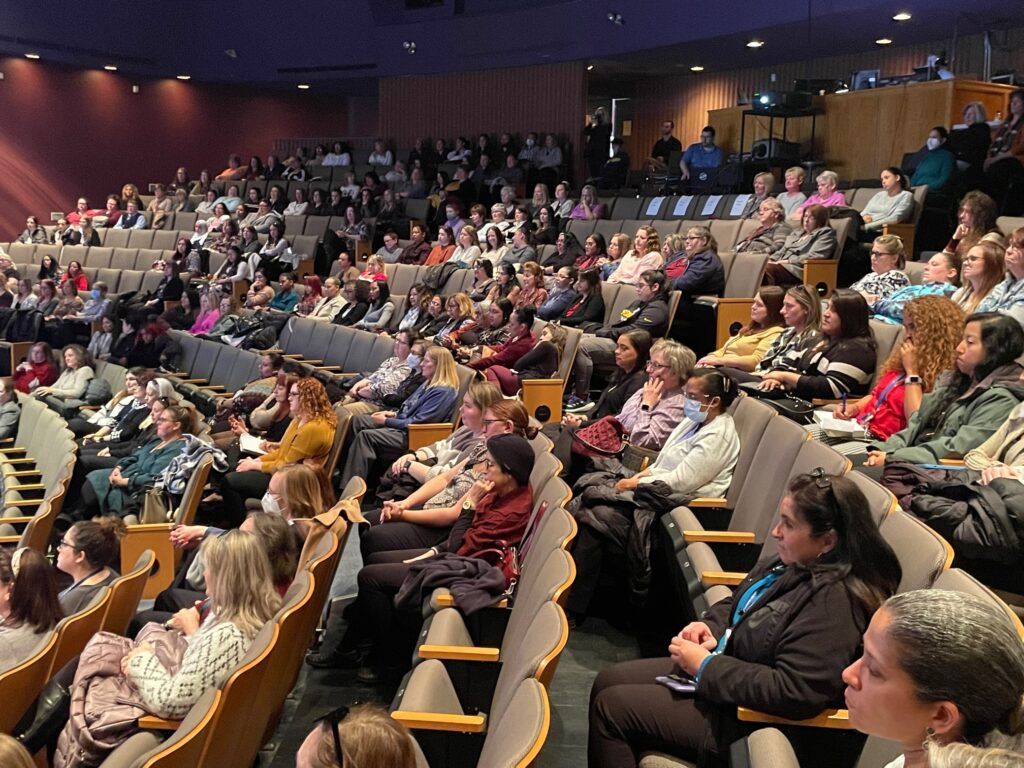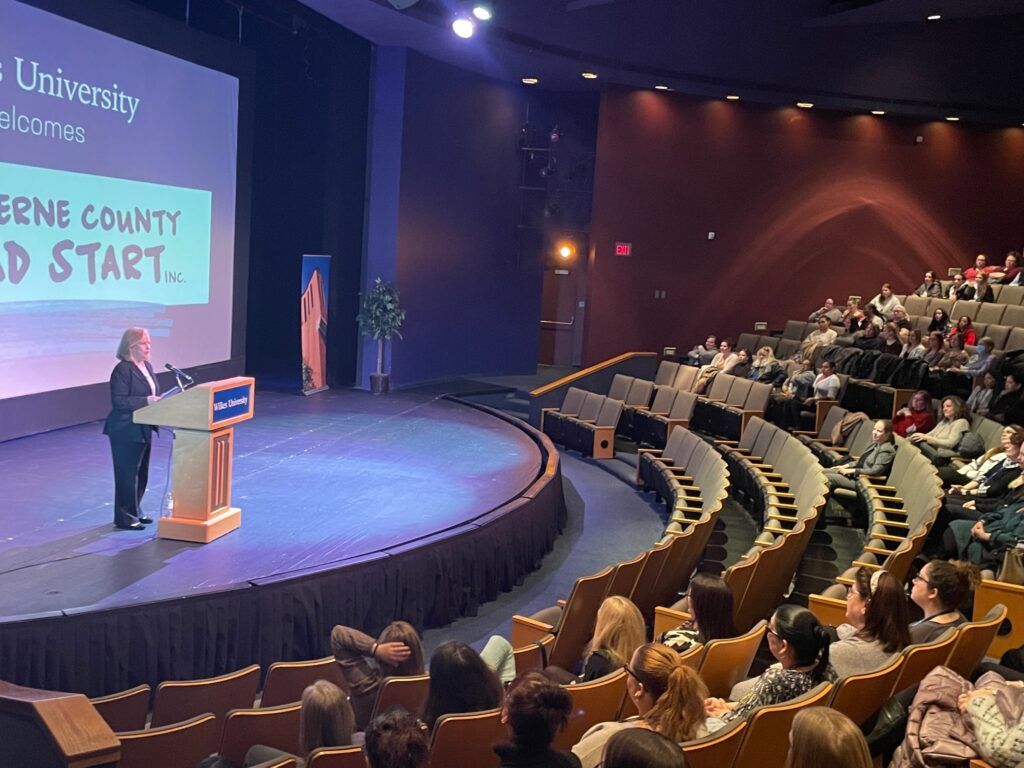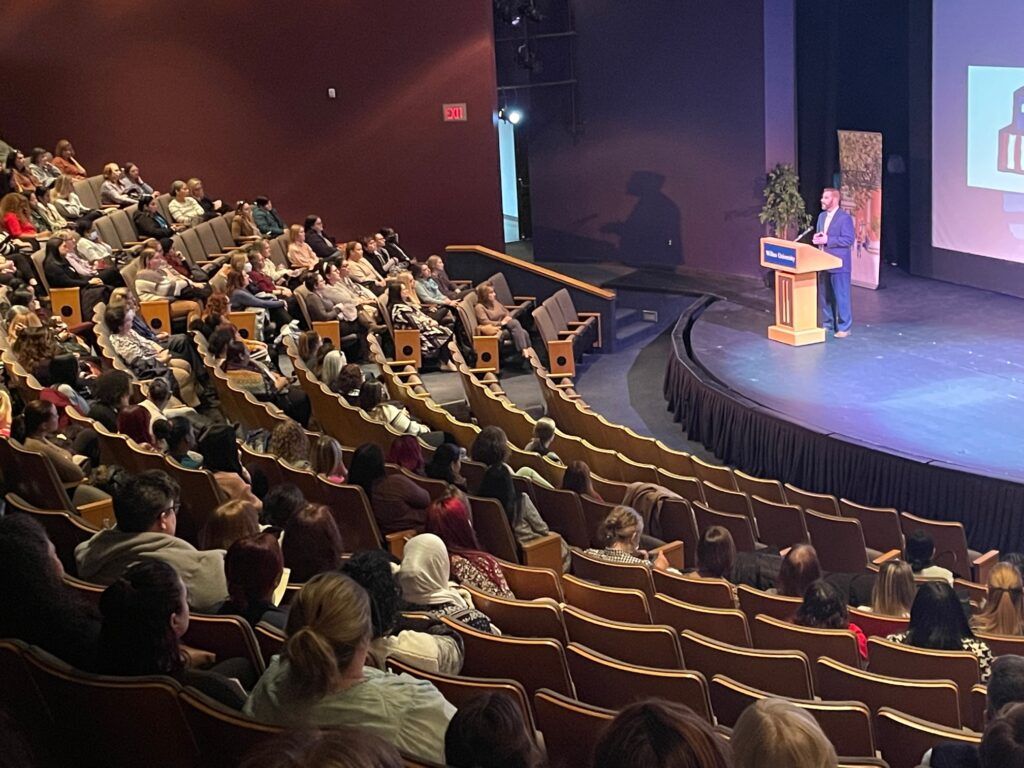 Dr. Jonathan D. Ference, associate provost at Wilkes University, addresses Head Start staff.