Each year in March Luzerne County Head Start, Inc. (LCHS) holds its annual March Mayhem competition.  The 4-week team-based wellness challenge is sponsored by Geisinger and encourages healthy competition, while also supporting LCHS employees in achieving physical activity goals and improving overall well-being. 
Seven teams from LCHS with six members on each team took part in this year's event.  For the second year in a row, team "Slimalicious Babes: The Girls are Back!" won the competition.  Team members included Justin Temperine, Irma Rosado, Fran Scarantino, Julia Scott, Lucia Walkowiak and Christine Fritz.  Each member of the team received a $20 gift card from Wegmans as their prize. 
The competition began on March 1st and wrapped up on March 28th.  Every week, each member of the team kept track of and then submitted their weekly step totals and overtime challenges to their team captain.  Statewide, 162 teams participated in Geisinger's March Mayhem wellness challenge. 
Congratulations to our winners and all those who participated!
The 2021 LCHS March Mayhem teams included:
Slimalicious Babes: The Girls are Back!
Step Sisters
The Masked HomeGirlz
Lost in Space
Zoom, Email, Walk, Repeat!
Holy Walkamolies
Team Synergy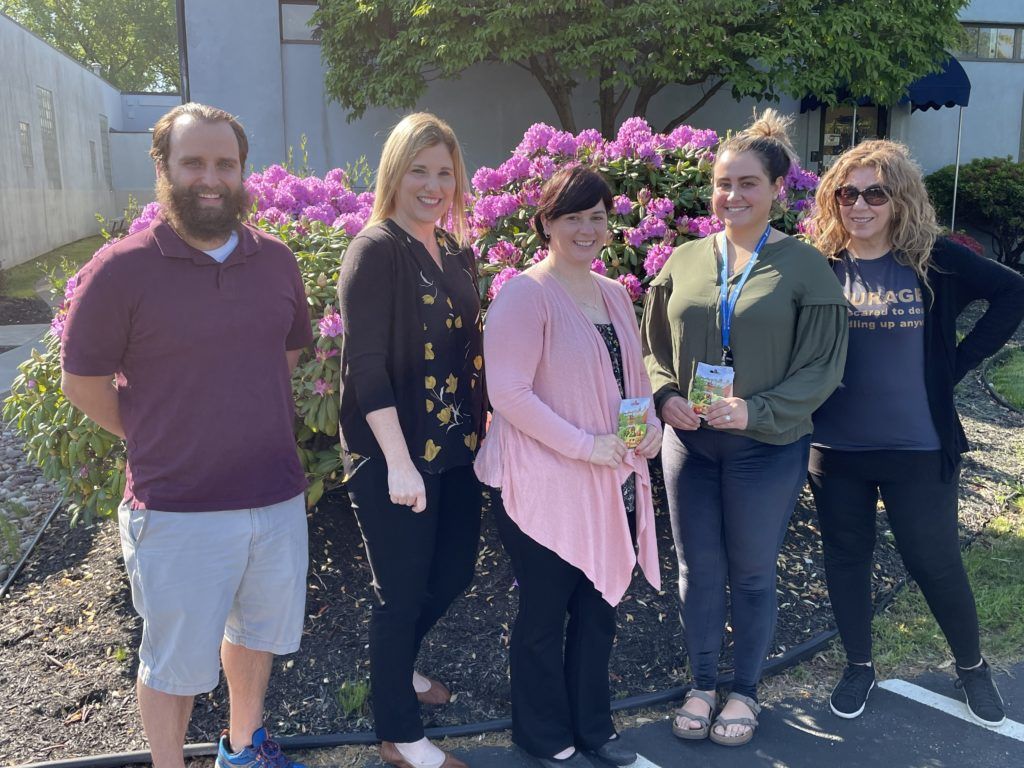 The winners of this year's March Mayhem competition included, from left to right, Justin Temperine, teacher, LCHS; Christine Fritz, team captain & lead family worker, LCHS; Julia Scott, data entry operator, LCHS; Lucia Walkowiak, family worker, LCHS; Fran Scarantino, family worker, LCHS
Absent from photo: Irma Rosado, family worker, LCHS